Founded in 1995 and servicing the transaction accounts of over 30 million consumers and business owners, Velocity Solutions is the leading provider of technology solutions that drive revenue, service and compliance for community banks and credit unions. Our Velocity Intelligent Platform® powers all of Velocity's solutions, using machine-led intelligence that delivers powerful analytics, manages risk, and drives revenue, loans, account holder engagement and non-interest income to our client financial institutions.
Our solutions address the changing regulatory landscape, evolving technology and consumer needs. Our ability to swiftly and proactively develop innovative new solutions stems from our seasoned leadership team, providing a powerful mix of financial, analytical, legal, marketing and technical backgrounds. This unique blend of expertise allows us to develop a true consultative relationship with our clients and help them succeed within the ever-changing economic, technological and regulatory environments.
Interested in a career at Velocity Solutions?
Please view our job opportunities and submit a resume.
NOTE: We do NOT have an office in India and we do not have jobs available in India. We are not related to Velocity Software Solutions, which is located in India. If you are trying to apply for a position with Velocity Software Solutions, please visit their page here: http://www.velsof.com/jobs
Velocity Gives Back
Let our marketing budget fund your charitable donations!
Velocity Solutions Gives Back is a program designed to support charitable activities important to our partner financial institutions. We are proud to support organizations in the communities where we do business, national and global charities, scholarship funds and other causes.
Get Started
Partnerships
Industry Partnerships, Endorsements & Memberships
Velocity Solutions is honored to be partnered with, and a member of, some of the most prominent and prestigious organizations in the banking and credit union space.
2017 Partner of the Year!
Supporting Supplier Member
Member/Participant in the Vendor Integration Program
KBA Endorsed Vendor for Velocity's CashPlease® and Intelligent Limit System® Solutions
Preferred Partner for Account Holder Premium Card Rewards Program and Overdraft Management Solutions
The PayNet Credit History Report (CHR) and PayNet MasterScore® v2 are integrated into Akouba's Digital Lending Platform
Associate Member for Velocity's CashPlease® Solution


Independent Community Bankers of America
Velocity Solutions is proud to be an ICBA Corporate Member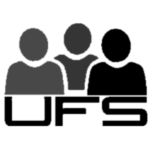 The Bankers' Bank of Kentucky
Partner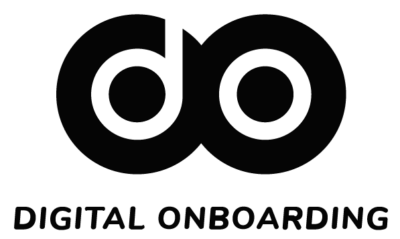 Press
For media inquiries, please contact:

Beth Planakis, Director of Marketing – 954.847.5812 – beth@myvelocity.com