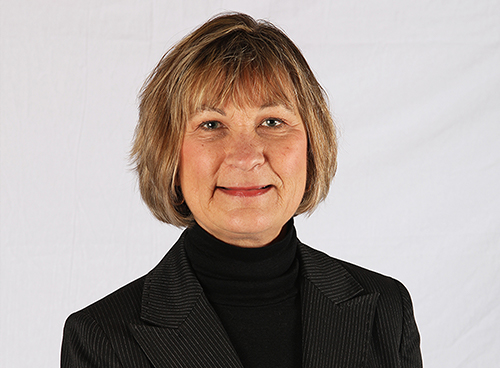 Cindy Plahn
Executive Consultant
Cindy serves as Executive Consultant for Velocity Solutions. She oversees new client implementations of the Intelligent Limit System and manages ongoing client service for these financial institutions.
Cindy has 25 years of experience in the banking industry. Prior to Velocity, she was Retail Product Manager overseeing deposit products, debit and credit card products, card processing and ATM installations for a community bank holding company on the central coast of California. During her tenure with the bank, she oversaw the purchase, implementation and management of Sheshunoff's Overdraft Program, which doubled the company's revenue in 3 years.
After retiring from her banking career, Cindy joined Sheshunoff Management Systems providing onsite project management for overdraft implementations. She spent a year with Furnace, Giltner and Associates before the company was acquired by Velocity Solutions, Inc.
Cindy has a BS in Urban Planning from the University of California. She attended graduate school at Arizona State University focusing her studies on finance. She has a lifetime teaching credential for the California Community College System where she has taught classes in Banking and Finance.
Cindy has one daughter and resides in Langley, WA.