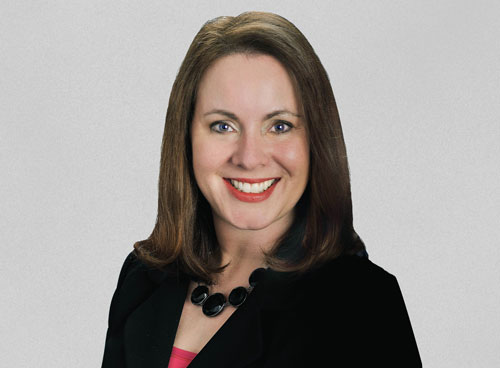 Beth Planakis
Director of Marketing
With over 20 years of experience primarily focused on the financial services sector, Beth came to Velocity Solutions as a marketing veteran. Prior to Velocity, Beth held various marketing roles at Bankrate, Inc, starting with the company as Director of Consumer Marketing, and working her way up to VP of Corporate Marketing, heading up the company's B2B marketing efforts. Prior to that, Beth worked at the former CBS SportsLine, where she was responsible for maximizing the revenue of several eCommerce departments.
As Director of Marketing, Beth is responsible for fostering company awareness, developing company branding and messaging, and supporting efforts to maximize company revenue through a variety of channels. This includes B2B and B2C marketing, website development, event marketing, PR, and working directly with Velocity Solutions' clients on marketing strategies and solutions.
Beth hails from suburban Detroit, and graduated from Wayne State University summa cum laude with a BA in Business Administration/Marketing.
Beth lives in Coconut Creek, FL with her family. She has a passion for traveling to exotic places, loves to bake sinfully extravagant desserts, and enjoys playing the piano. If you get Beth in the right place, at the right time, she just might play you a mean boogie-woogie.