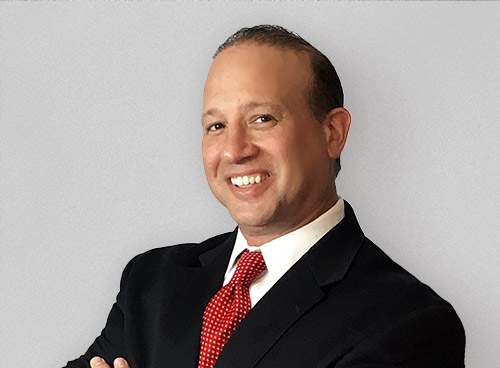 Michael Klein
Chief Financial Officer
Michael serves as Chief Financial Officer for Velocity Solutions, Inc. He oversees the operations of the accounting department and staff. Prior to joining Velocity Solutions, Michael served as Vice President and Chief Financial Officer for a large video and broadband data technology company, where he was also a board member.
Michael brings 20 years of progressive financial and management experience to Velocity Solutions. He began his accounting career with a regional CPA firm in Philadelphia, then moved to PricewaterhouseCoopers in the audit and advisory services group. He has since held financial management roles in various industries including pharmaceuticals, distribution, medical devices and telecommunications. His background comprises experience from public Fortune 500 companies as well as private sector organizations, where he supported financial reporting, treasury, risk management, system implementations, process improvements and multiple mergers and acquisitions.
Michael earned his B.S. degree from Florida Atlantic University in Boca Raton and his MBA from Temple University's Fox School of Business and Management in Philadelphia. He is a Certified Public Accountant and a Chartered Global Management Accountant.
Michael resides in Boynton Beach with his wife and three children. When he is not traveling to soccer tournaments, Michael enjoys fishing, playing guitar and spending time at the beach with his family.