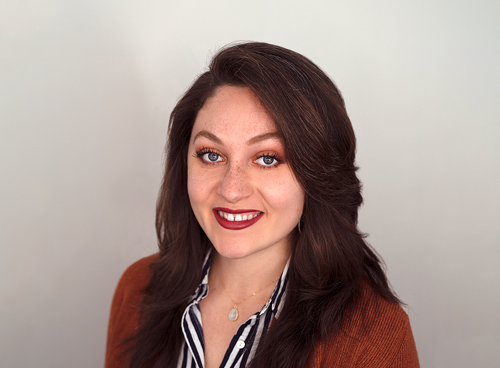 Natalie Spare
Director of Data Operations
Natalie Spare serves as the Director of Data Operations at Velocity Solutions. Natalie joined Velocity in 2020 as a data scientist and helped to start up the new Velocity Intelligent Platform shortly after she started. After several years of getting to know all the ins and outs of Velocity's extensive datasets, Natalie was elevated to the role of director over the brand-new data operations group, in order to formalize and manage the company's new strategy of using its data as a service for its clients and partners.
Prior to joining Velocity Solutions, Natalie's diverse professional history includes serving as a project solutions data scientist for an AI startup where she helped companies synthesize their data to keep customer PII safe, data consulting in the construction industry where she advised companies on data strategy, built dashboards and helped them understand their datasets, performed data analysis in the music industry where she analyzed what makes a radio song a "hit" or a "miss," and an analyst role in the transportation industry.
Natalie has a degree in marketing and a degree in computer science, which, when combined with her work history, has allowed her to develop the specialty of effectively bridging the gap in communication between technical and non-technical people.
Natalie lives in Nashville, TN with her husband and their adorable, tailless, gray Manx cat, Banjo, who is named for his warm, twangy meow. Natalie was born singing and sang in various competitive choirs for nearly 20 years of her life. She is a voracious reader, a recreational photographer, a big soccer fan, an avid hiker and enjoys playing video games.