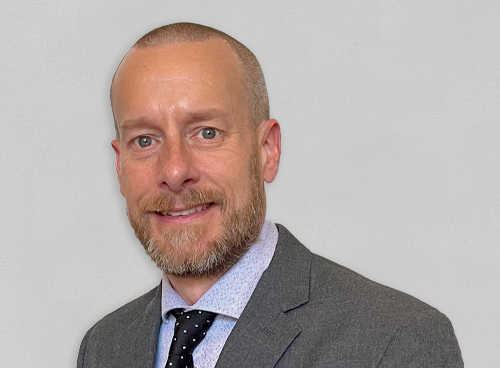 Jeremy Willman
Chief Technology Officer
Jeremy Willman is Chief Technology Officer for Velocity Solutions. He is responsible for leading the technology and development functions of the organization.
Prior to becoming CTO, Jeremy spent twenty-five years at Jack Henry and Associates fulfilling various roles. Jeremy started his career as a Support Programmer with Jack Henry in 1997 and worked his way up into technical leadership roles. His most recent title before joining Velocity Solutions was Director of Software Engineering. In that role, Jeremy led development teams both in the US and internationally.
Jeremy believes that innovative development starts with an innovative culture. He is passionate about creating a development culture that focuses on meritocracy and collaboration while also being agile enough to respond quickly to the changing demands of the market. Jeremy is also passionate about continuous process improvement and the automation of mundane tasks so that technologists can focus on value-driven work efforts.
Jeremy has a BS in Computer Science from Missouri Southern State University and an MBA from Drury University. Additionally, Jeremy has received Scrum Master and Product Owner certifications from Scrum.Org as well as cybersecurity certification through ISACA. He has served in leadership roles in various local nonprofit organizations throughout the years.
In his free time, Jeremy enjoys running, cycling, music, playing the guitar, and going on vacations with his wife Shannon.