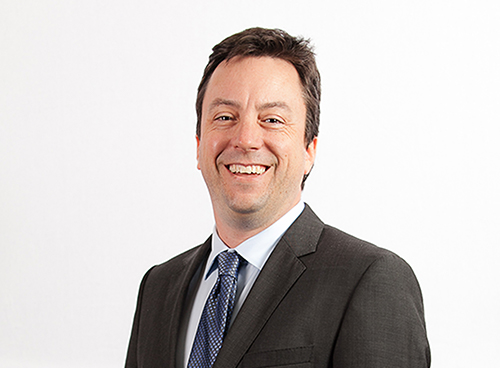 Kevin Higginbotham
Executive DDA Strategist
Kevin Higginbotham serves as Executive DDA Strategist and Data Scientist for Velocity Solutions. He brings with him 10 years of experience working with community financial institutions and specializes in providing data-driven insights into the critical retail banking areas of account profitability, acquisition and retention.
Kevin began his career tutoring standardized tests such as the GMAT, LSAT and GRE before moving into banking consulting in 2003. In his 10 years of experience Kevin has worked with both academics and bankers to design analytic routines that have real bottom line impact and that adapt to changing customer needs. He has a passion for translating difficult business questions into real analytic insight through client management, data manipulation and predictive analytics.
Kevin has an undergraduate degree in Rhetoric from Trinity University and received his MBA from the University of Texas at Austin. He is currently working towards his PhD in Applied Statistics at the University of Texas at Austin.