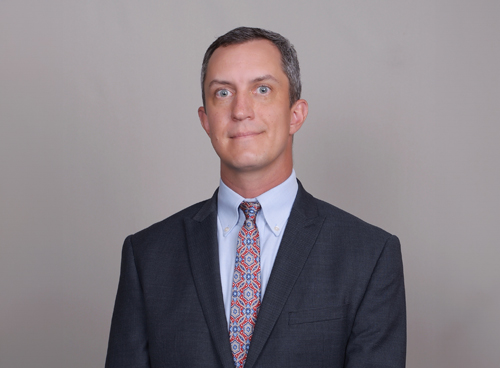 Seth Hill
Regional Account Manager
Seth Hill is a Regional Account Manager at Velocity Solutions. For the past several years, Seth's professional experience involved working directly with the retail side of various financial institutions. He is passionate about delivering profitable technology solutions that drive deposits and boost retail performance for his clients.
Prior to joining Velocity Solutions, Seth worked for Kasasa as a Regional Director. He holds a BS in Economics from Eastern Kentucky University.
Seth lives in Austin, TX with his wife and kids, and while he loves the food and music in the "Live Music Capital of the World," he's not a fan of the traffic! When not playing the role of Dad, Seth squeezes in 18 holes and tries to dip into the pockets of his fellow golfing buddies to pay for diapers.