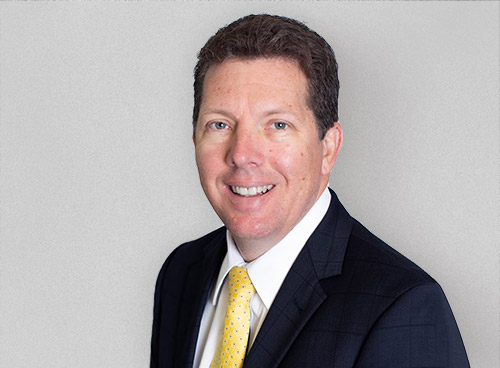 Mike Triggiano
Executive Vice President of Product Management & Corporate Development
Mike Triggiano is Executive Vice President of Product Management & Corporate Development. He is responsible for setting strategic product vision, new product development, business development partnerships, and merger and acquisition strategy.
Prior to becoming EVP, Mike served as Chief Information Officer of the company from 2006 to 2013 during which time Mike led the development of the company's products and information technology team.
Mike is passionate about collaborating with industry partners to forge innovative new solutions for community financial institutions. He vigilantly monitors technological advancements and product developments in the banking and credit union space and stays on top of trends in real-time by consulting with Velocity clients regarding challenges and opportunities they're facing in the marketplace.
Prior to joining Velocity Solutions in 2006, he served as Founder and CEO of trepX Technologies, an IT consulting and software development company. During this time, Mike and his company provided information technology solutions to Velocity and other clients.
Mike has a BS in Computer Science and an MBA from Duke University's Fuqua School of Business. He has served in leadership roles in various nonprofit organizations and currently serves on the Board of Directors and as the Vice-Chairman for the Broward Sheriff's Advisory Council.