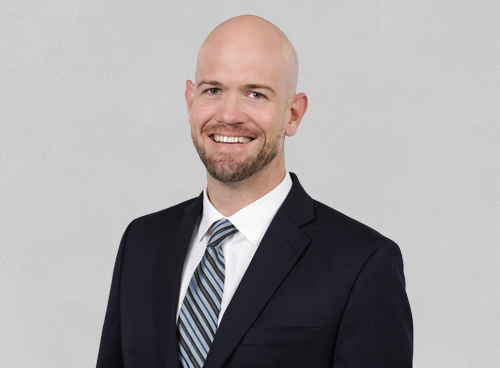 Trevor Hardie
Regional Account Manager
Trevor Hardie is a Regional Account Manager with Velocity Solutions. He is responsible for sales of Akouba digital lending solutions to financial institutions in the U.S. Northeast and Great Lakes region.
Trevor has professional expertise working with financial institutions and in the medical device industry. His passion is delivering profitable technology solutions to clients that drive profitability.
Trevor holds a BS in Financial Economics from Southern Methodist University (2007), in addition to a USCG Captain's License. Trevor is an avid outdoorsman and enjoys all water sports and currently resides in Orlando, FL.