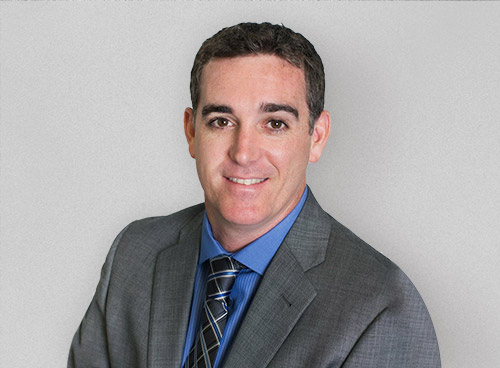 Matt Milliman
Executive Vice President
Matt Milliman serves as Executive Vice President of Velocity Solutions and General Manager of the firm's Operations Center. He is responsible for general oversight of several operational activities of the company, in particular our data management team and our reporting and production capabilities. Matt's specialty includes business process management, and he is an integral player in the development, implementation and fulfillment of new product offerings.
Matt serves as liaison between the project management team and the technical staff to identify and address any data issues so that client results may be accurately and timely reported. In addition, Matt is responsible for the procurement of inventory and all consumer and commercial fulfillment for the organization.
Prior to his current position, Matt was directly involved in the implementation and management of the Blue Points and Anthem Rewards programs, international sourcing and manufacturing, and nationwide fulfillment.
Matt resides in Wilmington, NC with his two children. Having ruled out gator wrestling, freestyle motocross, and golf cart drag racing, Matt is actively looking for a hobby.