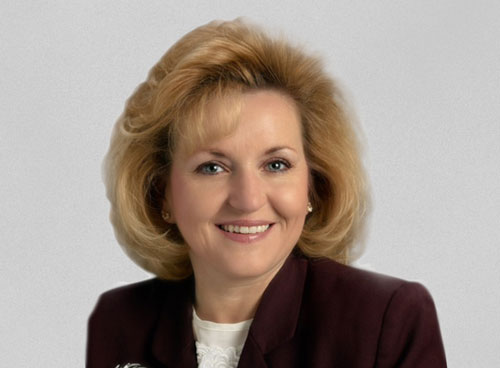 Annette Krosschell
Senior Trainer
Annette Krosschell is a Senior Trainer with Velocity Solutions. Annette has over 30 years working in financial institutions with an emphasis in leadership and retail sales development. Annette is driven by her passion to help others succeed in their roles. The trainer position with Velocity Solutions fulfills that passion.
Prior to joining Velocity Solutions, Annette spent 16 years at a $3B community bank in Nebraska where she managed a region of 26 branches. This institution had a very successful referral program for checking acquisition and Annette brings that experience to her role at Velocity Solutions.
Annette attended college in Hastings, NE where she was focused on Business and Marketing. After college she started her career in banking and held numerous positions from Teller to New Accounts to Lending and concluding with management and sales development.
Annette and her husband live in central Nebraska and have 4 children. Annette enjoys reading as well as traveling and weight lifting with her husband Scot.
One of Annette's rules to live by when developing sales and customer service skills is to make sure you take the time to present/sell the process/ideas to the employee before you ask them to present/sell the ideas to their customers.