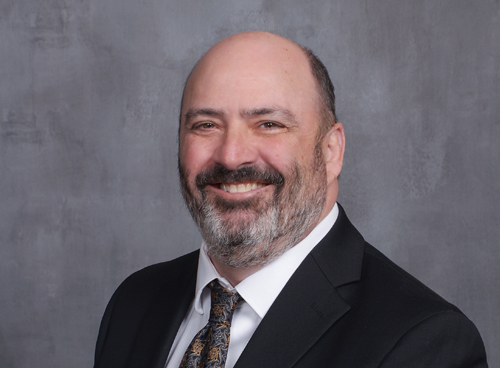 Todd Seydel
Regional Account Manager
Todd Seydel is a Regional Account Manager with Velocity Solutions. He is responsible for sales of Akouba digital lending solutions to financial institutions in the U.S. West and upper Midwest regions.
Todd has worked in the financial institution software space for 25 years with a focus on commercial lending. He is an ICBA-Certified Commercial Lender.
Todd holds a BA in Political Science and a BA in History from the University of Oregon (1992). Todd is an avid football (soccer) fan and enjoys the numerous outdoor activities that are available around his Eugene, Oregon home.