Our ongoing training sessions, product support and educational seminars provide an industry-leading level of support to your deposit operations staff, your frontline team and your executives. And you'll find the Velocity team at many industry events throughout the year. We'd love to meet you!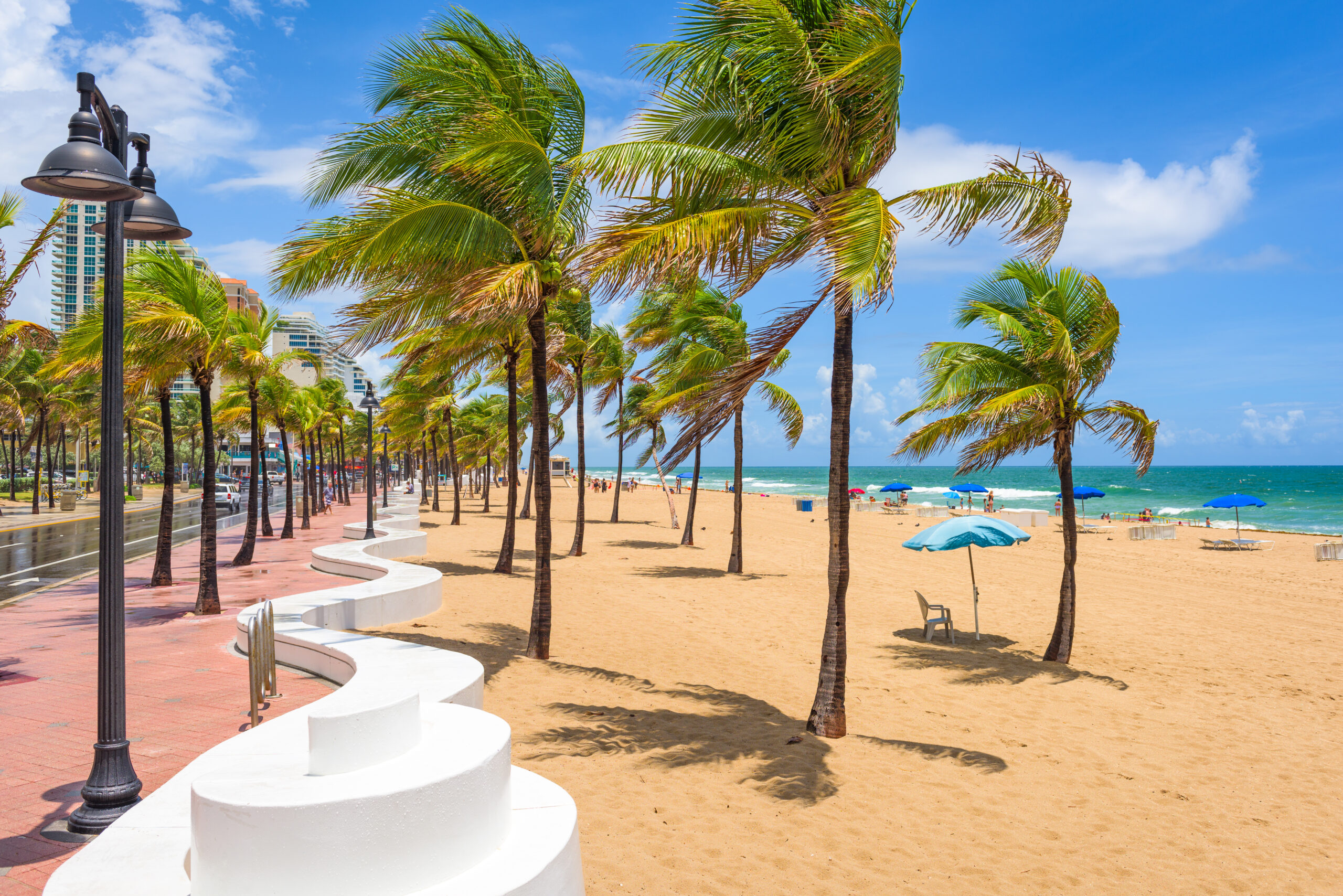 Velocity Executive Summit
FORT LAUDERDALE, FL
Presented by Velocity Solutions
February 2, 2024
W Fort Lauderdale
Register Now
Velocity Executive Summits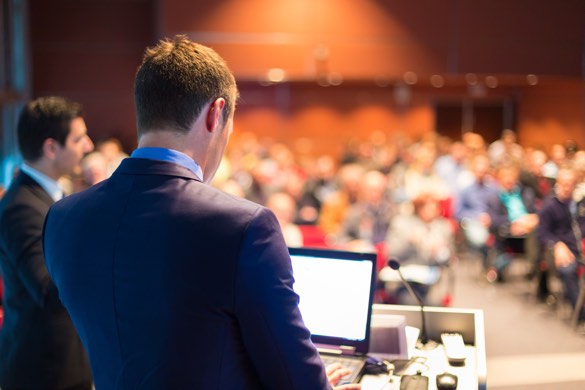 The Velocity Executive Summits are one-day events designed to help bank and credit union executives keep pace with the ever-evolving banking technology and developing regulatory landscape. Our presenters are foremost industry experts, having years of experience working closely with banks and credit unions of all sizes across the country.
Overdraft Management Software Training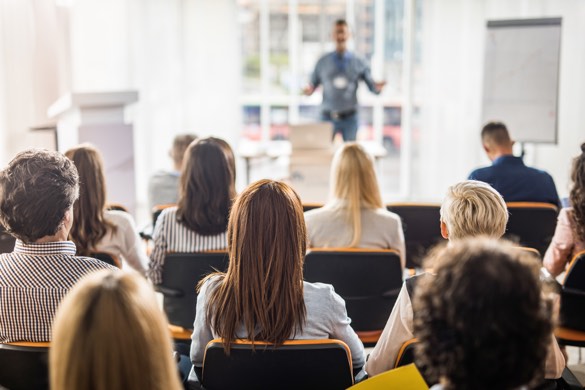 One of the most unique benefits we offer to Intelligent Limit System® clients is free, ongoing training on the software. We offer in-person, comprehensive training on software functionality, program updates, effective use of reporting and best practices, as well as a half-day Overdraft Roundtable covering a compliance review and regulatory updates.
Industry Events
Whether it's an industry conference, convention, council, meeting or symposium, chances are you'll find someone from Velocity's team attending or exhibiting! Here's where to find us throughout the year.
Looking forward to seeing you in 2023!
CUANM's Annual Meeting & Relevance UnConference
September 6-8, 2023
Albuquerque, NM
ELEVATE: Credit Union Leadership Summit
September 12-15, 2023
Oklahoma City, OK
Iowa CU Convention
September 13-15, 2023
Coralville, Iowa
CU Business Group National Business Service Conference
September 18-20, 2023
Savannah, GA
KBA Annual Convention 2023
September 23-26, 2023
Colorado Springs, CO
132nd Annual KBA Convention
September 23-27, 2023
Colorado Springs, CO
2023 Allied Southern Regional Meeting
September 25-27, 2023
Carmel, IN
Apex 2023: Cooperative CU Conference
October 11-13, 2023
Uncasville, CT
JH Connect Conference
October 15-19, 2023
Indianapolis, IN
Money20/20 USA
October 23-25, 2023
Las Vegas, NV
NAFCU Lending Conference
November 7-9, 2023
New Orleans, LA