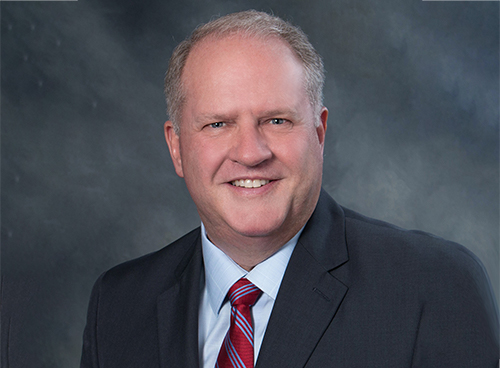 Scott Magruder
Regional Account Manager
Scott Magruder is a Regional Account Manager at Velocity Solutions. He is responsible for sales of Akouba Digital Lending solutions to financial institutions across the country.
Prior to joining the organization in September 2018, Scott has held various sales and leadership positions throughout his 15+ years in the financial institution industry. Scott's professional experiences provide extensive knowledge of commercial and small business lending, financial technology and core operating platforms. As a result, Scott is well-versed in the successful application of industry-leading technologies delivering measurable improvements in customers' business processes and profitability.
Scott holds a MS degree from Old Dominion University and a BS from Florida State University. He is a is a former US Navy Surface Warfare Officer is a board member of The Veteran Hunter, a non-profit organization providing unique outdoors experiences to veterans and their dependents. Originally from Tallahassee, FL, Scott now lives in Atlanta, GA.