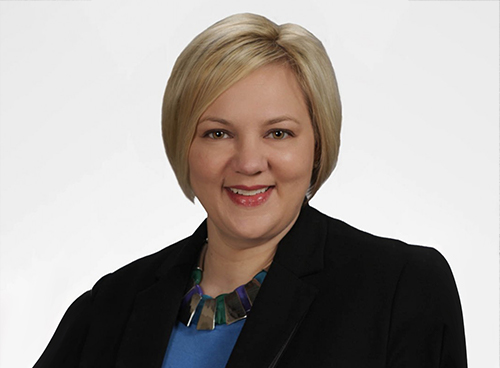 Christy Heinzmann
Client Service Manager
Christy Heinzmann joined the Akouba Digital Lending Team as a Client Service Manager in December 2019. Prior to that, Christy served seven successful years as a Senior Trainer for Velocity Solutions.
With almost 20 years of experience in the banking industry, Christy considers her field experience to be her greatest contribution to the organization.
Prior to joining Velocity Solutions, Christy spent 17 years at a $3B community bank in Nebraska where she started as a banker and a lender followed by twelve years training the frontline and platform staff on areas of sales and service. After leaving the bank, she moved on to ACTON Marketing where she served as acting director of training for two years.
Christy has a B.S. in Business Management with a minor in Economics from Northwest Missouri State University, where she was also a NCAA Division II softball pitcher. She and her husband live in Lincon, Nebraska.