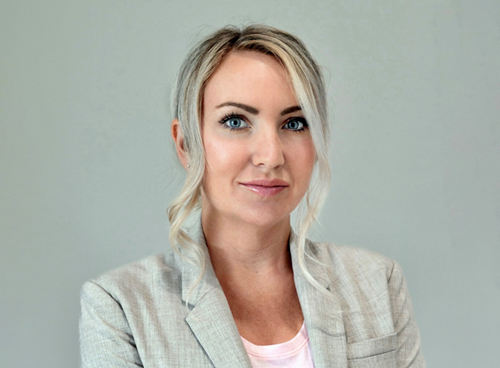 Bree Ellis
Regional Account Manager
Bree Ellis joined Velocity Solutions in September 2023 as a Regional Account Manager. Over the past five years, Bree's career has been dedicated to helping financial institutions navigate the complexities of their industry, offering tailored solutions that drive growth and success. Her experience has helped her understand the unique challenges and opportunities faced by banks and credit unions.
While Bree's professional life has been rooted in finance, her personal journey has taken her from the frosty landscapes of Minnesota to the sunny shores of Cape Coral, Florida. In her free time, she loves spending time with her husband and two spunky daughters.
Bree is dedicated to making a positive impact in the banking/credit union space while cherishing the moments she shares with her family.