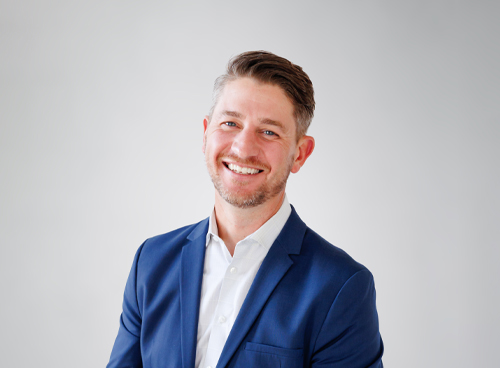 Matt Kierstead
Regional Account Manager
Matt Kierstead joined Velocity Solutions in October 2023 as a Regional Account Manager. Matt has worked in the fintech space for the past 15 years, spending the majority of that time helping financial institutions leverage payments to generate revenue. When not working directly with payments or core software, Matt helped his financial institution clients use the data they had to market and communicate with their customer base to drive profitability.
Matt grew up in Ohio with his wife where they both graduated from Ohio State University. They reside just south of Dayton, Ohio. Matt and his wife stay busy with their four children, and when he's not with his family, he spends his time playing golf or coaching baseball or basketball.
Matt is ready to answer a question he's been asked many times during his career, from both banks and credit unions: "How do we stay profitable and relevant?" Contact Matt to find out!