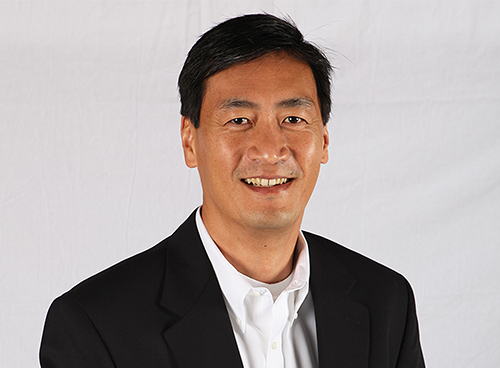 Michael Lee
Client Service Manager
Michael Lee is a Client Service Manager for Velocity Solutions. Mike is recently retired from the U.S. Army as a lieutenant colonel, after a 22-year career in telecommunications operations, wide area network engineering, training management, and, most recently, leadership development in Boston at MIT and Boston University. He has served in various staff and leadership positions throughout the United States, Europe, and the Middle East.
Michael is also a NAFCU Certified Compliance Officer (NCCO), a prestigious designation earned after passing a series of four examinations. NAFCU Certified Compliance Officers have extensive knowledge and understanding of the major regulations that govern credit union operations.
Mike holds a B.S. degree in computer science from the United States Military Academy, and a M.A. degree in information management from Webster University. He enjoys spending time with his wife, daughter and two sons. Other loves in Mike's life include skiing, volleyball, power tools and anything with an engine.