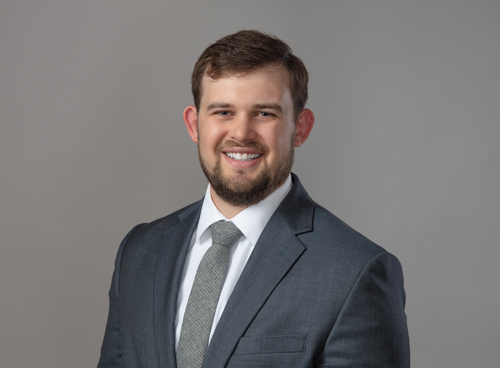 Alex Schuettler
Regional Account Manager
Alex Schuettler is a Regional Account Manager at Velocity Solutions. He is responsible for developing new business relationships with financial institutions in the Central region.
He has previous experience in account management in various industries, including automotive and manufacturing. He is looking forward to helping financial institutions optimize their operations, service and revenue through the adoption of Velocity's solutions.
Alex received his business degree in marketing with a minor in business administration from Middle Tennessee State University. In his free time, Alex is an avid outdoors-man and enjoys hunting, fishing and Nashville Predators Hockey.