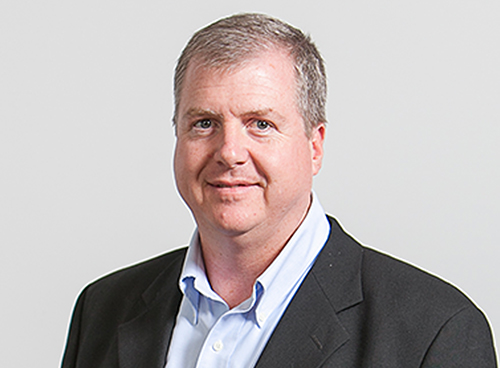 Tim Barrett
Executive DDA Strategist
Tim Barrett serves as Executive DDA Strategist. He joined Velocity Solutions in 2012 when the firm acquired the Deposit Score, Platinum Overdraft and Pricing Partner products and business from Sheshunoff Consulting + Solutions/Sheshunoff Management Services.
In 2003, Tim started his consulting career by helping financial institutions across the U.S. improve DDA lines of business through revenue enhancement consulting and overdraft program implementations. Tim has a varied consulting background in a number of functional areas including revenue opportunity review, technology planning and acquisition, regulatory review preparation, disaster recovery, and bank systems integration. He also has consulted with institutions for business process improvement, call center implementations, and deposit operations review. He has provided these services to financial institutions ranging in size from single branch operations to those with $50+ billion in assets.
Tim has more than 16 years of banking and technology experience. Prior to his consulting career, he served as the Technology Director for a school district in Texas and as the Senior Systems Analyst for the $4 billion asset First American Bank, Texas (acquired by Citibank in March 2005).
Tim attended Texas A&M University in College Station, Texas, where he lives with his wife and three daughters.