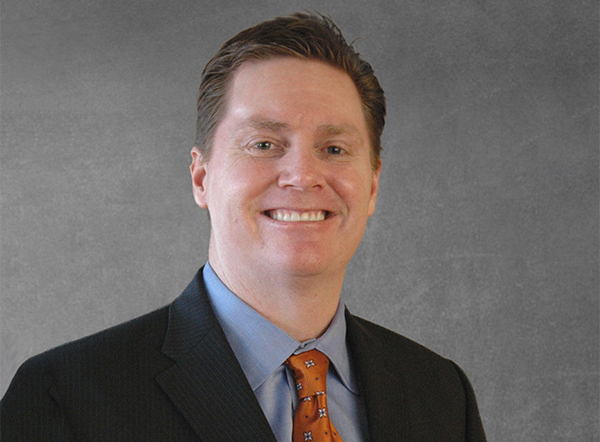 Troy Muckerheide
Regional Account Manager
Troy Muckerheide joined Velocity Solutions in November of 2018 as a Regional Account Manager. Troy has over ten years of experience as a Sales Executive in the financial technology industry with a background in loan origination, debit and credit processing, portfolio optimization, and instant card issuance. He has a passion for helping his clients achieve their business objectives through the implementation of industry-leading technologies combined with best industry practices.
Prior to joining Velocity, Troy worked at Baker Hill Solutions, Vantiv (now WorldPay), First Data, and Dynamic Card Solutions. Troy lives in Denver, CO and likes to take advantage of the Rocky Mountains as much as he can through outdoor activities like skiing, snowshoeing, and hiking. Most winter weekends he is skiing the slopes of Summit and Eagle Counties and most summer weekends he is on one of the many great golf courses Denver has to offer. He is an avid golfer and recently scored his second hole in one this summer.
Troy is originally from Ohio and graduated with a Bachelors of Business Administration Degree from the University of Cincinnati.