Account Acquisition Strategies that Drive Deposits & Profits
Over the past several years, checking deposit growth—the most fundamental source of revenue for community banks and credit unions—is declining. While evolving technology, stagnant population growth and other environmental forces played parts in the decline, many community financial institutions are losing potential deposits to big bank strategies of cash offers and promises of high interest rates. These strategies are expensive to execute and have very low retention rates, but they continue to open new accounts that could have been yours. In this session, we'll explain how the "optimal financial institution" would utilize an automated account acquisition and retention strategy that leverages a combination of digital referrals, social media marketing, direct mail and digital marketing. Our approach wins account holders away from the big banks, drives deposits and results in profitable new accounts that stay with you longer.
Presented by: Cindy Draper, Director of Account Acquisition & Training
Why Just "Winning the Account" Doesn't Count: How the Optimal Financial Institution Onboards, Reacquires and Engages
Many financial institution executives assume that once they acquire new customers or members, those consumers will embark on a journey to become loyal and profitable account holders. This assumption is often wrong. Once you take a close look at your account activity, you might find that a good percentage of your account holders never fully onboarded or engaged with you. Not at our financial institution. In this presentation, we'll discuss how the "optimal financial institution" would:
• Use an engagement platform to painlessly and effectively onboard their account holders
• Leverage data and digital strategies to engage and reacquire account holders
• Drive cross-sales and boost transactional activity.
Presented by: Bob Sterner, National Account Manager
Overdraft and Small Loans: Consumers Want New Liquidity Options
Providing responsible consumer liquidity management will be one of the most critical objectives for financial institutions in 2023. While the pandemic is mostly in our rear-view mirror, many Americans report that their financial situation is worse off than years past, they still struggle to build emergency savings and financial experts predict that we're likely headed for a recession in 2023.
The ideal financial institutions in 2023 will be the ones that can provide responsible, affordable and convenient sources of short-term liquidity to their consumers and small business account holders. Consumers and businesses in Main Street America continue to struggle and to seek sources of short-term credit to pay their regular monthly bills, and without satisfactory options, they will turn to high-priced (even predatory) sources of liquidity. In this presentation, Christopher will demonstrate how the "optimal financial institution" offers responsible overdraft options as well as small-dollar loans that are efficient, affordable and compliant.
Presented by: Christopher Leonard, Chief Executive Officer
Harnessing Data to Guide Your Retail Strategy
Tim Barrett, Velocity's Executive DDA Strategist will explain how the "optimal financial institution" uses data to guide their strategic decisions, from retail delivery to consumer liquidity. He'll show you the importance of digitally accessible liquidity solutions as an account acquisition and retention strategy, and demonstrate how an ideal financial institution leverages an innovative banking platform. Through the use of data, peer comparisons, and Velocity's research on consumer account behavior, Tim will show you how our "optimal financial institution" uses that data to navigate key strategic decisions.
Presented by: Tim Barrett, Executive DDA Strategist
Upcoming Events
The Velocity Executive Summits are one-day events designed to help bank and credit union executives keep pace with the ever-evolving banking technology and developing regulatory landscape.
Las Vegas, NV
Wynn Las Vegas
October 25, 2023
Learn More
Nashville, TN
Renaissance Nashville Hotel
November 9, 2023
Learn More
CPE Credits
Executive Summit: Earn up to 4.5 CPE Credits
Program Level: Overview
Prerequisites/Advance Preparation: None
Delivery Method: Group Live
Field of Study: Management Services
For more information regarding administrative policies such as complaint and refund, please contact our offices at 954-847-5800.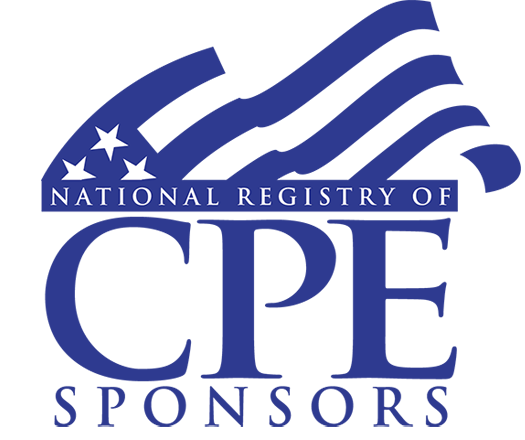 Register Now
Learning Objectives:
Responsible overdraft management and the future of overdraft
How leveraging your existing data can pay dividends
The urgent need to provide short-term consumer liquidity
Innovative account acquisition through multiple channels
The critical roles of onboarding, engagement and reacquisition in the account life cycle
Why small business loans make sense for your institution
Velocity Solutions is registered with the National Associate of State Board of Accountancy (NASBA) as a sponsor of continuing professional education on the Nation Registry of CPE Sponsors. State boards of accountancy have final authority on the acceptance of individual courses for CPE Credit. Complaints regarding registered sponsors may be submitted to the National Registry of CPE Sponsors through it's website: www.nasbaregistry.org.