WEBINAR: Why Financial Institutions Must Reacquire Account Holders Through Digital Engagement
Presented by Cornerstone Advisors and Velocity Solutions
October 14, 2020
2:00PM – 3:00PM ET
Many financial institution executives assume that once they acquire new customers or members, those consumers will embark on a journey to become loyal and profitable account holders. This assumption is often proved wrong.  Financial institutions fail to consider something that new research from Cornerstone Advisors has revealed: Consumer engagement is a strong predictor of—and driver of—relationship strength. The problem is that most financial institutions don't see strong levels of engagement from their customers or members.
This begs two questions: 1) What is consumer engagement? and 2) What drives engagement?
This Webinar is based on the Cornerstone Advisors' Research Report: "The Reacquisition Imperative: Why Financial Institutions Must Reacquire Account Holders Through Engagement," and will answer those questions and prove the following hypothesis: There is a self-reinforcing cycle in which a great account opening and onboarding experience leads to strong product/service adoption which leads to product and service utilization, which, in turn, produces relationship growth.
Presenters: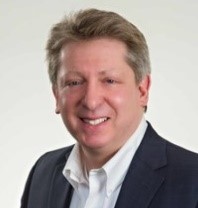 Ron Shevlin, Director of Research
Cornerstone Advisors
Ron Shevlin is the Director of Research at Cornerstone Advisors where he heads up the firm's strategic research efforts. A nationally sought after speaker, Ron is the author of the Amazon best-selling book Smarter Bank, and the author of the Fintech Snark Tank blog on Forbes. Ron's prior experience includes research and consulting for Aite Group, Forrester Research, and KPMG.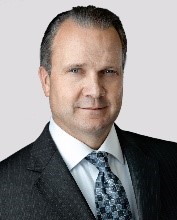 Steve Swanston, Executive Vice President
Velocity Solutions
Steve is an Executive Vice President at Velocity Solutions, where he is responsible for defining the firm's sales strategy via both organic and acquisition growth in order to maximize market share, as well as identifying and developing strategic partnerships with industry groups and channel partners.