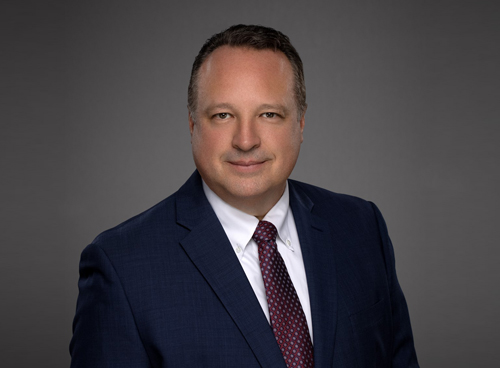 Jeff Gotsch
National Account Manager
Jeff Gotsch is a National Account Manager for Velocity Solutions. He is responsible for developing and maintaining business relationships with financial institutions across the country.
Prior to joining Velocity Solutions, Jeff practiced law in Indiana for four years, and spent ten years in sales and marketing prior to attending law school. In his law practice, he represented clients in civil matters in the areas of business and corporate law, real estate, and estate planning. Jeff's legal and business experience provide his clients with a unique insight into balancing compliance and revenue enhancement in our changing regulatory environment.
Jeff attended Indiana University, where he earned Bachelor of Arts degrees in both Psychology and Journalism, along with his MBA. He then graduated from the Indiana University Robert H. McKinney School of Law with a Juris Doctor degree. He enjoys spending time with family and friends, traveling, and water-skiing and boating on the Northern Indiana lakes.