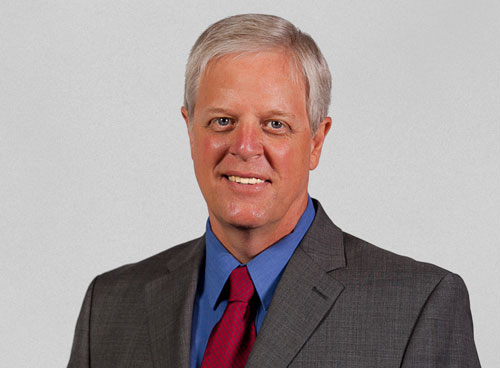 Bud Zeller
Director of Implementations, QA & Support
Bud Zeller is the Director of Implementations, Support, and QA, and he manages product implementation, delivery and support for Velocity Solutions' product portfolio.
Bud has more than 25 years of experience in business and product development, delivery and support, and quality assurance in the health science, public safety, home health care, and telecommunications industries. Prior to his private sector experiences, Bud served 10 years in law enforcement and computer programming in the U.S. military.
Bud joined Velocity Solutions in 2012 from Pharmaceutical Product Development, a multi-billion dollar contract research organization, and held a variety of roles there, most recently as Associate Technology Director. Bud holds college and university degrees in Criminal Justice and Computer Science.
When he is not working, Bud enjoys driving his dune buggy and vintage VW bus and spending time with his wife, his two children and especially his granddaughter.