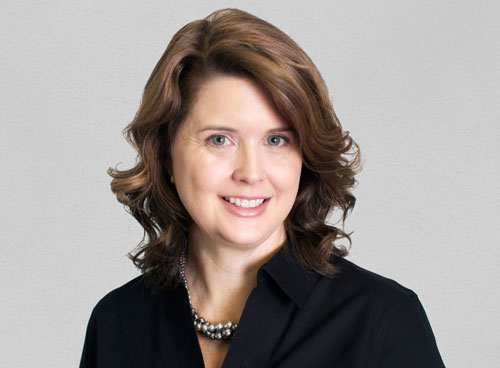 Amy Koresko
Director of Implementations, My Rewards™ Premium Cards & CashPlease®
Amy Koresko is Director of Implementations for the My Rewards™ Premium Cards and CashPlease® solutions at Velocity Solutions. She is responsible for the project management and individual client implementations as they kick off the programs.
Prior to her current position, Amy served as Velocity's Marketing and Creative Director for nearly ten years. In that role, she was responsible for coordinating all branding, advertising, public relations, event planning, prospecting, and creative services for the firm.
Amy joined the Velocity Solutions in 2005 bringing a unique blend of experience from the marketing, media, and software development industries. In addition to her marketing portfolio, she is also well-versed in requirements gathering and analysis, use case documentation, quality assurance, and product management.
Prior to Velocity Solutions, Amy managed the product marketing for records management software used in police and fire departments across the United States. She also spent four years as a television news producer.
Amy received her Bachelor of Arts in Communication Studies from UNC Wilmington. She and her husband Ryan have two daughters and reside in Wilmington, NC. These days Amy spends most of her free time as a "dance mom", but also enjoys the local theatre scene, lazy beach days and anything made of chocolate.