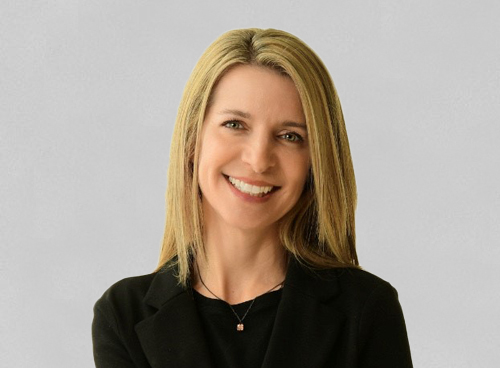 Amanda Beller
Senior Trainer
Amanda Beller joined Velocity Solutions in February 2020 as a Senior Trainer with experience in both small community and large corporate banking environments.  Amanda started her banking career as a part-time teller and over the years she worked her way up through a variety of positions including: personal banker, lender, sales manager, marketing director and assistant vice president.
In addition to her extensive banking experience, Amanda also brings an entrepreneurial spirit after growing, and selling, a variety of start-ups that became successful businesses with a focus on customer service/satisfaction.
Beller graduated from Doane University, in Nebraska, with a B.A. in Human Relations. She also has certification as a Positive Leadership Coach as well as a Talent2Strength Coach, which allows individuals to transform their potential by discovering and developing inherent strengths. She lives in Iowa and enjoys her dog, Teddie Bear, and the excitement of raising chickens and organic eggs. She is also very active in her community.
A favorite quote: It's not who we are that holds us back, it's who we think we are not. –Michael Nolan