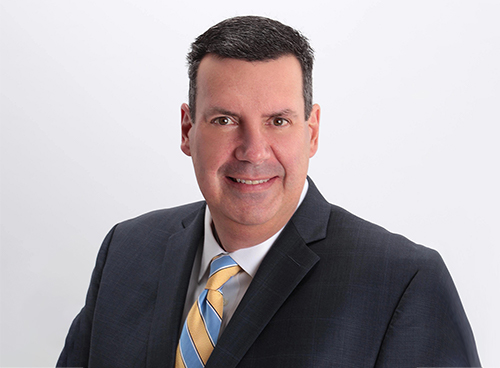 Rick Caston
Director of Sales
Rick Caston is the Director of Sales for Velocity Solutions. He is responsible for developing and maintaining business relationships with financial institutions throughout the Mid-Atlantic and Northeast.
Rick has spent his professional career consulting with financial institutions in the areas of compliance, online and mobile banking, financial technology and marketing solutions. Prior to joining Velocity Solutions, Rick worked for Deluxe Corporation, Wolters Kluwer, Intuit, Q2 and Strategy Corps. He is passionate about helping community banks and credit unions grow bottom line revenue and customer engagement.
Rick lives just outside Philadelphia in Downingtown, PA with his wife and two kids. Rick received his Bachelor of Science degree in Journalism from Ball State University. In his free time, he enjoys the occasional round of golf, sporting clays, traveling with his wife and children and socializing with friends.