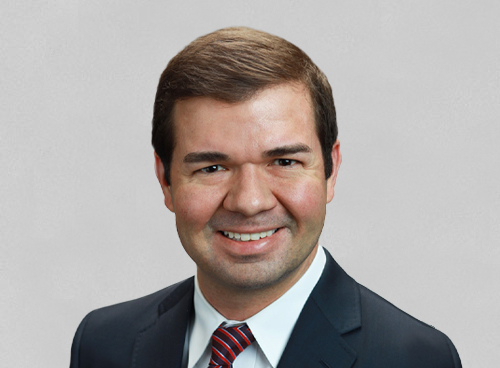 Richard Talbot
Strategic Account Manager
Richard Talbot is a Strategic Account Manager at Velocity Solutions.  He is responsible for developing and maintaining business relationships with financial institutions, and he is passionate about helping those clients leverage the tools they need to provide their account holders with the best possible experience.  
Richard's background includes six years of helping clients protect their families and plan for retirement through life insurance sales.  And prior to the the life insurance industry, he assisted businesses with office imaging and payroll solutions.
Richard graduated from Middle Tennessee State University with a Bachelor of Business Administration in Management and resides in Nashville.  He completed the Louisville Ironman Triathlon in 2012 and remains active by kayaking, golfing and cycling.