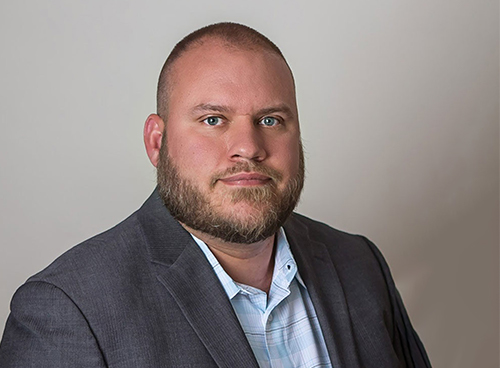 Nick Hightree
Client Service Manager
Nick Hightree joined Velocity Solutions in July 2019 as Lending Client Services Manager to the Akouba Digital Lending team.
Nick has been in the Financial Services space for over 10 years, having worked in consumer loan sales, compliance, business process leadership, product management and implementations. Nick joined Velocity from Q2/Cloud Lending Services, where he led implementations and served as a business consultant to sales and all new client implementations. Prior to Q2/CLS, Nick was an implementation manager at Fiserv for a variety of their lending products.
Nick lives in Lincoln, Nebraska and during his free time he enjoys baseball and cooking.