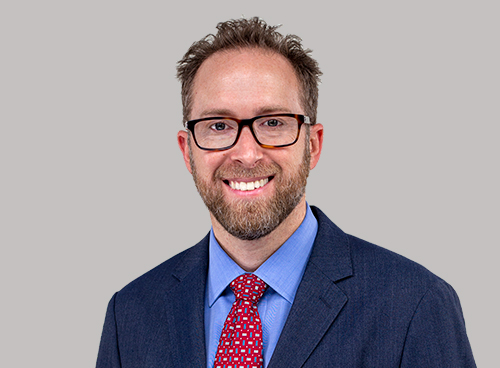 Morgan Mehler
Director of Strategic Accounts
Morgan Mehler is the Director of Strategic Accounts for Velocity Solutions. He is responsible for developing and maintaining business relationships with financial institutions in New York, New Jersey, Delaware and New England.
Prior to joining Velocity Solutions, Morgan practiced law in eastern North Carolina. In his law practice, he represented clients in legal matters across the board, from criminal, civil, corporate, and estate to personal injury and medical malpractice. Morgan's legal education and experience provide his clients with an interesting perspective on the balance of compliance and revenue enhancement in today's retail banking market and changing regulatory environment.
Morgan received his Juris Doctor from the University of Connecticut School of Law and he attended the University of North Carolina where he earned a Bachelor of Arts in Political Science. The balance of Morgan's time is spent either road racing and auto-crossing with the Sports Car Club of America, or with his head under the hood of a car.