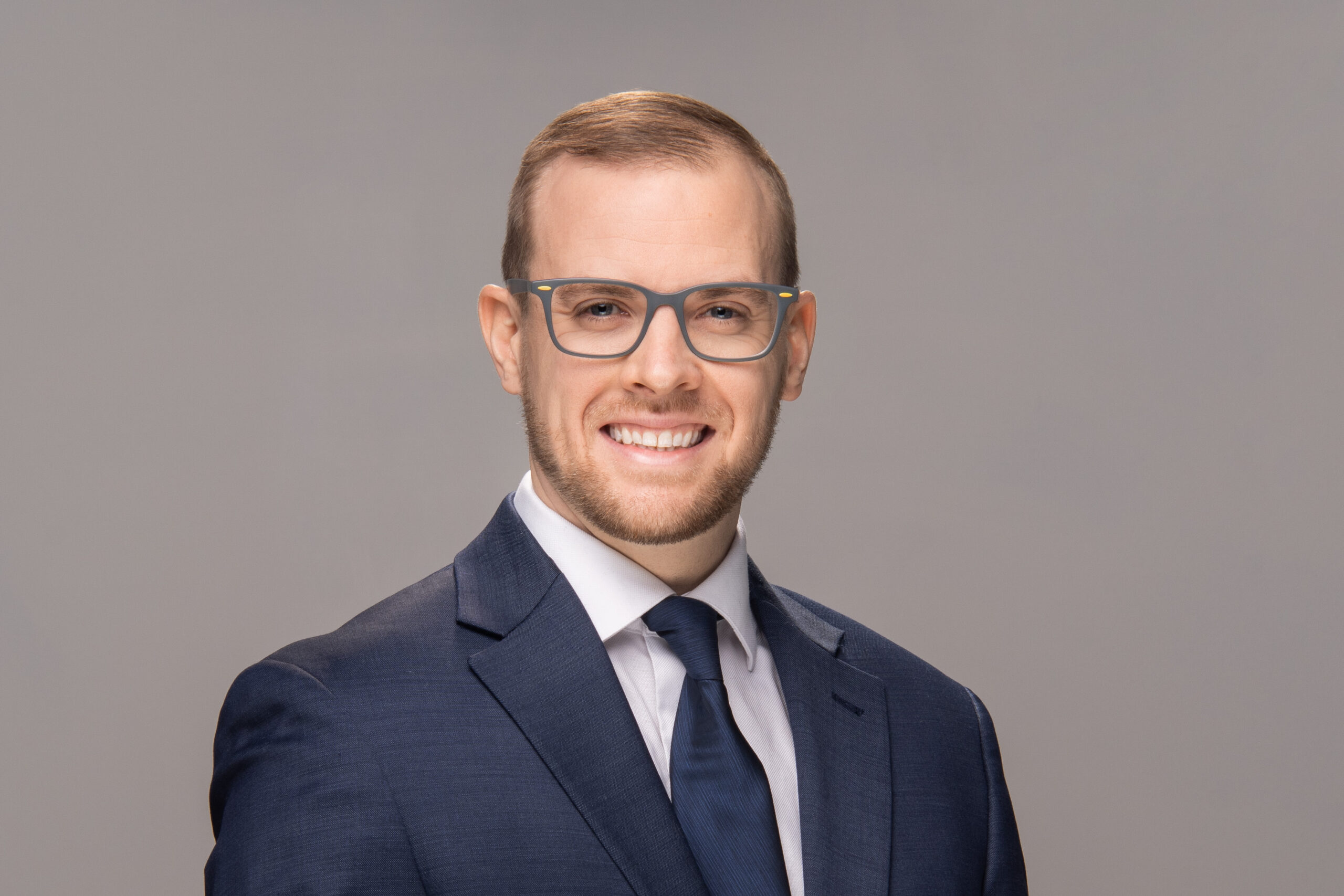 Kyle Horton
Strategic Account Manager
Kyle Horton is a Strategic Account Manager at Velocity Solutions. He is responsible for developing new business relationships with financial institutions throughout the Northeast.
He has had a variety of business development experiences working for the New York Red Bulls, WorkFusion, BillingPlatform and Digital Divide Data. He is looking forward to helping financial institutions in the Northeast Region optimize their operations, service and revenue through the adoption of Velocity's solutions.
Kyle is a graduate of Brockport State University of New York and resides in Syracuse, New York. In his free time, Kyle enjoys spending time with his family, friends and dog Calvin. He also loves to play golf and soccer in the summertime and is an avid skier and ice hockey player during the winter months.