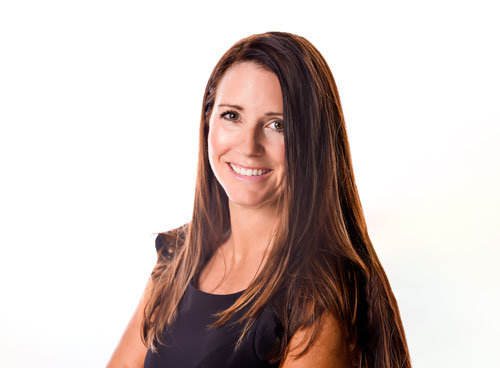 Kristina Allebach
Chief Information Officer
Kristina Allebach serves as the Chief Information Officer for Velocity Solutions. She is responsible for providing overall strategic and operational direction for the company's software solutions. Prior to joining Velocity Solutions in 2019, she held the Chief Information Officer position at the 5th largest jewelry retailer in the United States managing retail systems, payment systems, network and security operations, and ecommerce technologies.
Kristina brings more than 20 years of experience in information technology, system design, software development, and information technology management to Velocity Solutions. She began her information technology career with Accenture, then moved to Deloitte Consulting working with Life Sciences companies focusing on Drug Safety technology solutions. After leaving consulting, Kristina served in an executive role at a large Clinical Research Organization where she managed the development of clinical systems and the enterprise information technology project portfolio.
Kristina earned her Master of Business Administration from Fordham University while living and working in NYC and recently completed her 'Cybersecurity: Managing Risk in the Information Age' certificate from Harvard University.
Kristina lives in Wilmington, NC with her husband and two daughters. Kristina is an avid bibliophile and reads every spare moment of her free time. When not reading or working, she loves recreational travel with her family, skiing and attending both Broadway and local theater.