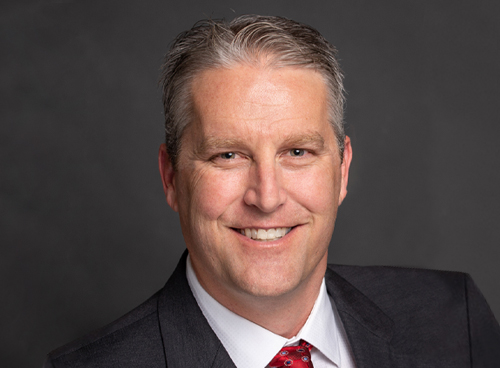 Ken Schaedle
Regional Account Manager
Ken Schaedle is a Regional Account Manager, focusing on digital lending and its many benefits to financial institutions.  He is responsible for sales of Akouba digital lending solutions in the western region.
Ken joined Velocity Solutions with nearly 25 years' experience in the banking/financial technology industry. His career started as a consumer banker and moved into business banking, where he gained valuable insight into the banking industry and their challenges in lending.  This led to his transition to the financial software field to help financial institutions become more efficient in their commercial and consumer lending processes.  Most recently Ken has worked with community banks and credit unions to help streamline their end to end commercial lending process through automation.
Ken and his family reside in Boulder, CO where they take advantage of the great outdoors.  Most weekends and holidays are spent traveling, hiking, and trying to tire out his daughter and two chocolate labs. He has a passion for mountain biking but is still trying to master the art of completing a ride injury- free.