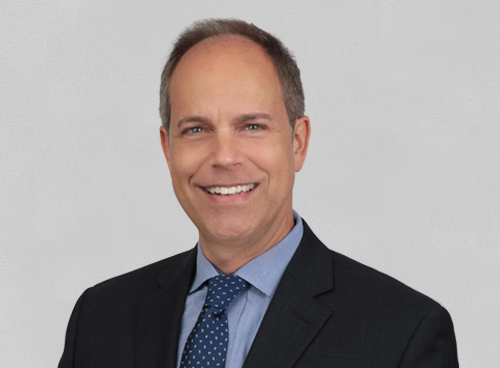 John Pechacek
Chief Technology Officer
John Pechacek joined Velocity Solutions in 2020 as Chief Technology Officer. He is responsible for leading the strategic direction for the company's software solutions and technology roadmap.
Prior to his role as CTO, John led the software development team for PayScale, Inc., a market leader in compensation software, used by over 8,000 employers ranging from small businesses to Fortune 500 companies. At PayScale, John grew the software development team through multiple acquisitions and organic sales growth, contributing to a 10x growth in revenue and enterprise value.  Prior to his role at PayScale, John spent over 11 years as a Distinguished Software Developer, Architect and Senior R&D Manager at SAS Institute, a leader in business analytics software and services.  At SAS, John managed multiple R&D teams, including a team he formed in 2014 to create a new solution serving banks in the stress testing, financial risk and regulatory reporting space.  In 2015, SAS Risk and Finance Workbench was recognized as a Chartis RiskTech Quadrant Leader.
John has a BS in Computer Science from the University of Minnesota, with a minor in Business Administration.  John enjoys reading, running, travel and outdoor activities involving water, including sailing, visiting islands and hiking to waterfalls.  He also enjoys watching and encouraging his three adult children as they pursue diverse interests including literature and teaching, golf, digital marketing, and music recording and publishing.  John and his wife Michele reside in Cary, North Carolina.