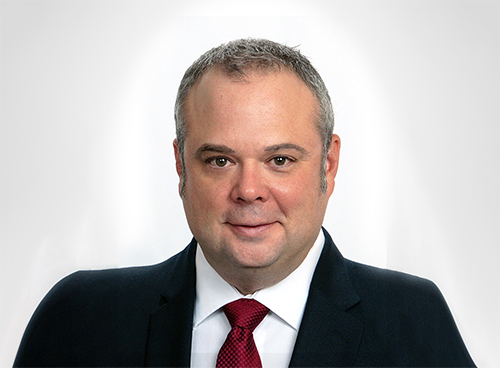 Jeff Graff
Senior Trainer
Jeff is a Senior Trainer with Velocity Solutions. He is an experienced facilitator of both classroom and web-based financial sales curriculum, and particularly enjoys tailoring content to be engaging and highly relevant to each particular audience.
Prior to joining Velocity, Jeff worked at one of the world's largest financial institutions. He began as a mortgage account manager, ultimately taking on a role in sales training and development. While in this position, he managed the roll out of a proprietary point of sale software curriculum, which was delivered to more than 500 employees. Prior to this experience, Jeff worked as a sales representative for a specialty medical device company for 10 years. His diverse mix of sales and financial experience give Jeff keen insight into developing and delivering successful solution-driven sales programs that lead to increased revenue for organizations.
Jeff is an avid fly fisherman, and enjoys traveling to beautiful places to catch trout. He lives in St. Louis with his wife, Elizabeth. They both enjoy cheering on their alma mater, the University of Missouri, and attending St. Louis Cardinal baseball games.