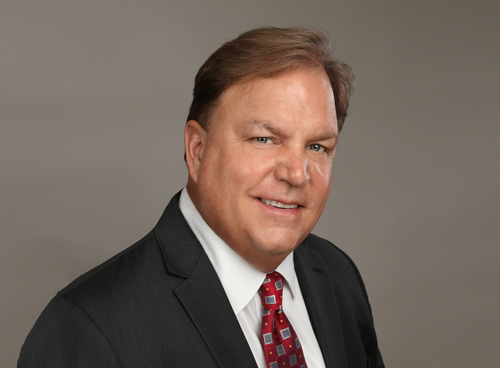 Greg Stumler
Regional Account Manager
Greg Stumler is a Regional Account Manager for Velocity Solutions. He is responsible for developing and maintaining business relationships with financial institutions in the Mid-Atlantic and Eastern regions.
Greg has over 30 year of experience as a Sales Executive providing financial solutions in the areas of financial crime, payments, compliance, online and mobile banking, financial technologies. Prior to joining Velocity Solutions, Greg worked for NICE Actimize, ACI, Intuit, JMFA, Jack Henry and Deluxe Corporation. He has a passion for helping his clients achieve their business objectives through the implementation of industry-leading technologies combined with best industry practices.
Greg received his Bachelor of Science degree in Management/Marketing from Purdue University. Greg lives in Charlotte, NC. In his free time, he enjoys boating on Lake Wylie, an occasional round of golf, skiing, and traveling with family.