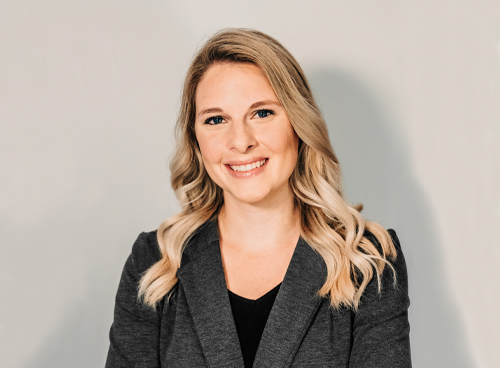 Erin Thomas
Regional Account Manager
Erin Thomas is a Regional Account Manager at Velocity Solutions. She joined the team in 2020 and is responsible for developing new business relationships with financial institutions in the South.
Prior to joining Velocity Solutions, Erin started her career in a chemistry lab as quality control for one of the nation's top distilleries. She then moved into account management for the logistics and technology industry. Erin played college basketball and earned her Bachelor's degree in human resources from Trevecca Nazarene University.
Erin is from Lynchburg, TN. She enjoys traveling, listening to Court TV podcasts, and watching her favorite sports teams during football, basketball, and hockey season. She currently resides in Nashville.