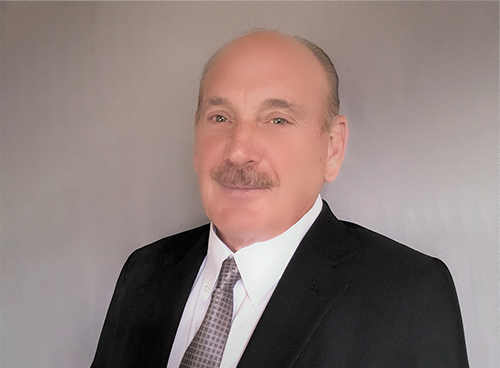 David Newman
Regional Account Manager
David Newman joined Velocity Solutions in October of 2018 as a Regional Account Manager. Prior to joining Velocity, David spent 10 years with CO-OP Financial Services as Regional Account Manager, Major Accounts, for the Southeast US territory. David was responsible for direct and business partner development in his region. David was a leader in his position, and the relationships he built led to recognition as CO-OP Financial Services' Sales Executive of the Year.
Prior to CO-OP Financial Services, David worked at Sedona Corporation as Director of Strategic Alliances, General Manager at Harland Financial Solutions ModelWare division and SVP of Sales for InfoManager Inc, USA.
David lives in Texas with his wife Roxanne. They have three children and three grandchildren. He enjoys playing golf and tennis and spending time with his family.