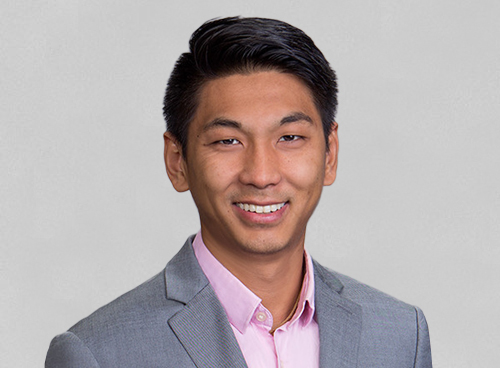 David Chen
Strategic Account Manager
David joined Velocity Solutions in 2019 as a Strategic Account Manager. He is responsible for developing and maintaining business relationships with financial institutions in the Western Region.
Prior to joining Velocity, he undertook multiple different roles with Dell EMC in various segments, from acquisition level accounts to most recently handling Global 500 accounts as the primary sales account manager in the Northeast. He is very passionate about maintaining strong relationships with all of his clients and takes pride in being their trusted advisor and consultant to help optimize their business environment and fulfill their need for revenue optimizing solutions.
David graduated with an International Business Degree from the University of Tennessee-Knoxville and relocated to Nashville in 2013. In his spare time, he enjoys various sports and outdoor activities, including hiking, kayaking, cycling and running with his two dogs. He is a diehard Chicago Bears and Bulls fan as well as an avid traveler and foodie, most recently having taken trips to Singapore and Hong Kong.