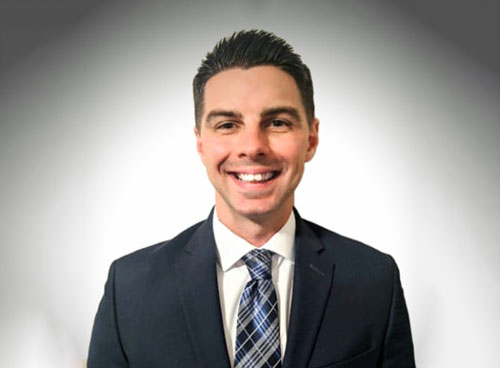 Chad Taylor
Strategic Account Manager
Chad Taylor is a Strategic Account Manager at Velocity Solutions. He is responsible for developing and maintaining business relationships with financial institutions in the South.
Chad's background includes over 10 years of assisting companies with their software development, IT infrastructure and operations. He is passionate about providing his financial institution clients all the tools they need to provide their account holders with the best experience.
Chad graduated with a Bachelor of Arts from West Virginia University and later relocated to Nashville, TN. He spends most of his time keeping statistics for various college athletic programs and listening to his wife play her original music all over the country.