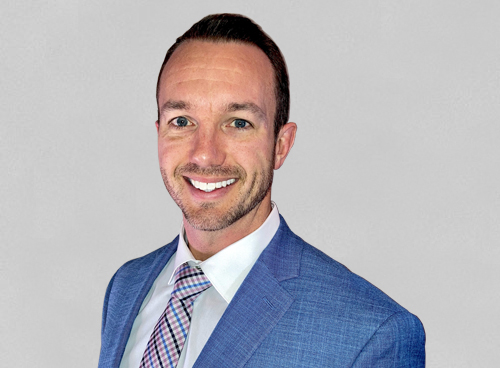 Adam DeMarais
Regional Account Manager
Adam DeMarais is a Regional Account Manager at Velocity Solutions. He is responsible for developing new business relationships with financial institutions in the North Central Region.
Adam has over 8 years of experience working with community FIs helping them to drive revenue and reduce inefficiencies. He is looking forward to helping financial institutions optimize their operations, service and revenue through the adoption of Velocity's solutions.
Adam received his bachelor's degree from St. John's University (MN) and is currently working on his master's degree from Concordia University Chicago. He currently resides in Des Moines, IA and enjoys spending time with family at the lake, hunting and all things sports related.